Wigs offer you the freedom to choose how you want to express your personality, yet the options may feel daunting. From style and texture, to terminology and care, where do you begin?
Learning all about wigs shouldn't overwhelm you, which is why we've created this easy-to-follow guide for beginners or experts to help you choose a wig that feels good, looks good, and most importantly, lets you confidently embrace all of your beauty.
UNDERSTANDING WIGS
Let's start with wigs 101. There are SO many different types of wigs out there, but they aren't all created equal. Before diving into the details of installation, style, and care, we want to help you understand the terminology and differences between all your different wig options so you feel good about your wig choice.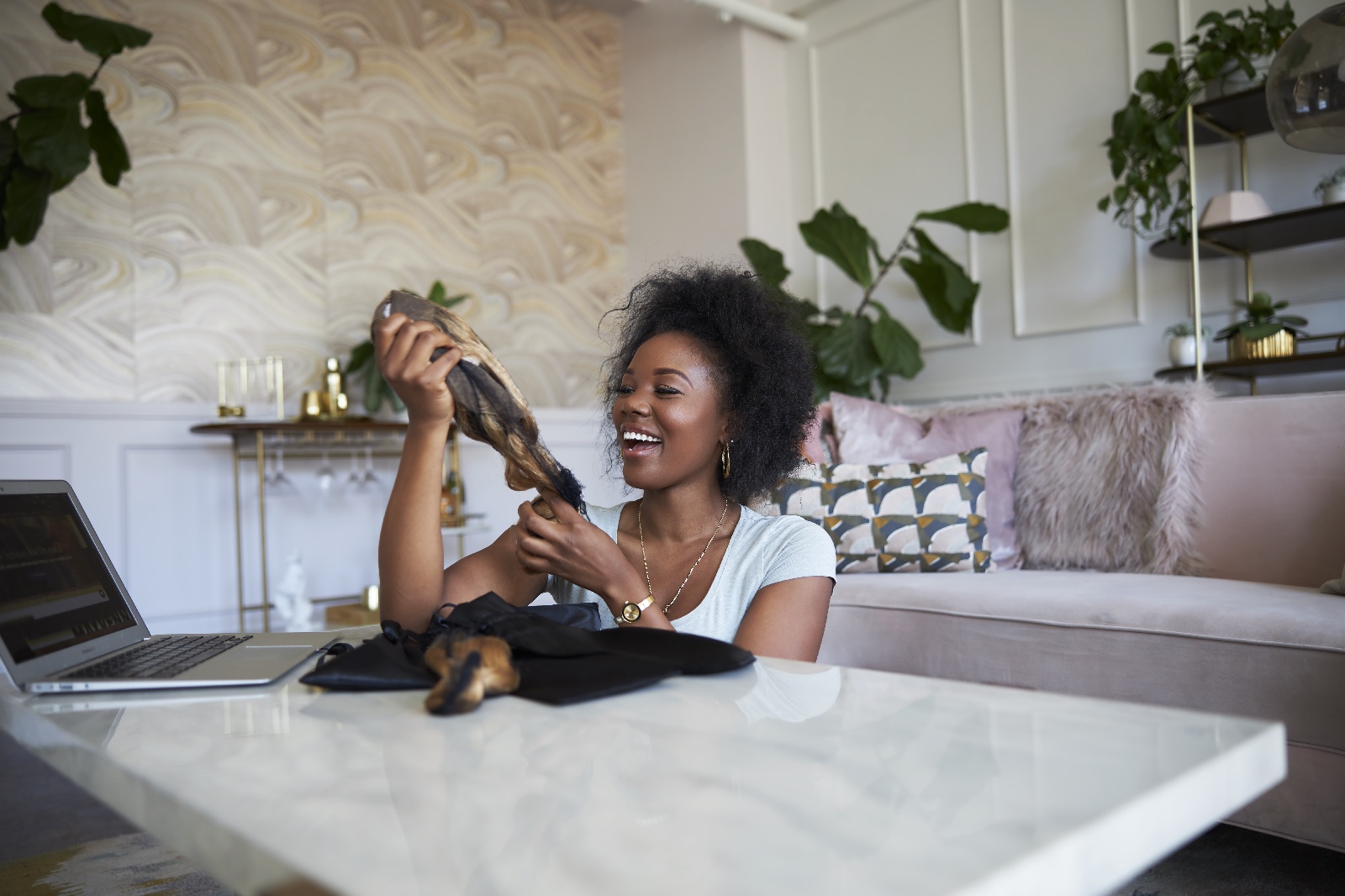 BUYING A WIG
Investing in a wig, or multiple wigs, may come with many questions: How long is it?
Is it 100% virgin hair and what does that mean? Is human hair better than synthetic hair? And probably many more! In this guide, we'll answer all your burning questions about wigs, so you can make a wig purchase you're proud of.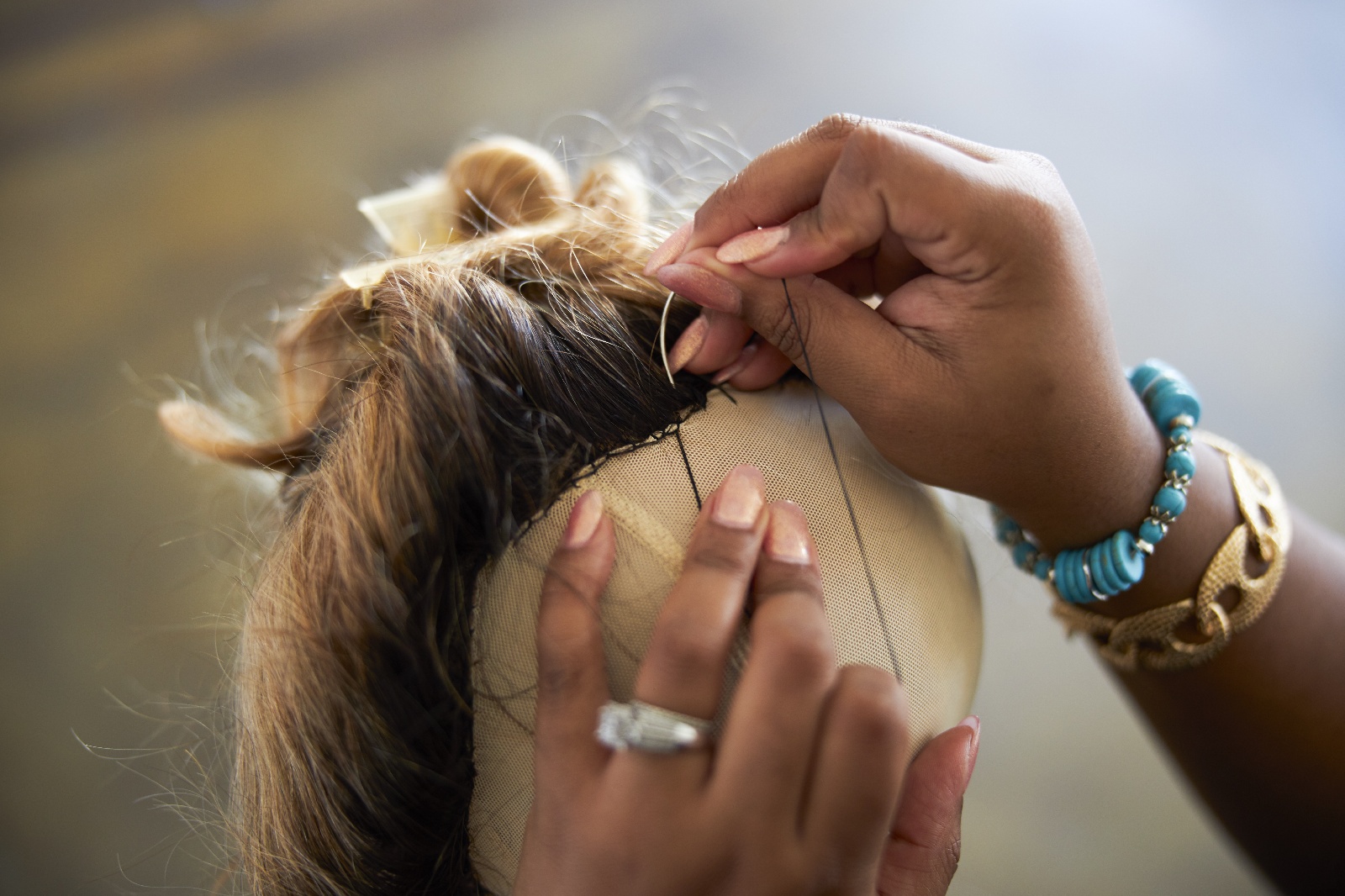 INSTALLING A WIG
There are a number of ways to install a wig from glue and tape, to wig grips and sewing. Which one is best for you? Each method offers different benefits and drawbacks, so our simple guide is here to help you choose the installation that works best with your hair and wig type to achieve the look you've always wanted.
CARING FOR A WIG
Giving your wig some love and attention will ensure that it lasts. Over time, wigs can get dirty, oily, and tangled, and need to be cared for just like your natural hair. With proper washing, drying, brushing, styling, and storage, your wig will keep its vigor for many months to come–and our guide is the perfect place to learn all about wig care.
STYLING A WIG
One of the benefits of owning wigs is their versatility. On any given day, you can change up your style: short, long, curly, straight, up-do, side part. But certain wigs are more suited for specific styles, so check out our wigs for beginners to advanced users guide to learn all about wigs and how to style them to achieve your desired look.